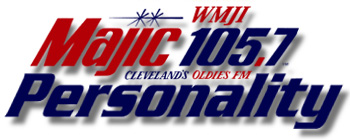 Tony "Riz" Rizzo is featured on the Lanigan, Webster and Malone Show, on the air Monday thru Friday from 5:30 am to10:00 am.

Tony's special feature is sports.

His Awards of Recognition include Scene Magazine Sportscaster of the Year.

Tony's previous experience includes WHK, WOIO, WOUB, WPHR, WMMS, WMJI, WHK and has been in radio for over 9 years.

His non-profit work includes Golf Tournaments for Charity.

Tony's favorite Cleveland things are the people, sports teams and Metro Parks.